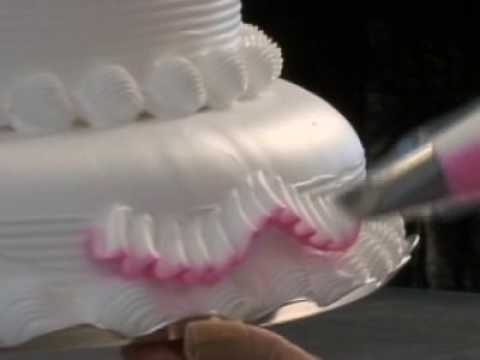 SPACE-SAVER ROOMS
wowfunniestposts: THIS IS COOL ! FOLLOW Wow Funniest Posts (via acciokait-deactivated20101106)
Dear Young Justice Team,
silverwings38: lecinea: You are going to feel like such bullies when you find out that Captain Marvel is actually a ten year old adorable kid. YOU WILL CRAWL INTO THE DUST FOR HIS FORGIVENESS AND WILL BE THE NICEST YOU CAN BE TO MY SWEET BILLY. HE SHALL FORGIVE YOU BECAUSE HE'S SUCH A NICE BOY. HE STILL WON'T SHARE THE CANDY WITH YOU THOUGH You tell them Cap't, don't give them none o' yer...
When you catch a person you don't like looking at...
wowfunniestposts: What the fuck do you want? FOLLOW Wow Funniest Posts
Awesome piggy bank →
funniest10k: Follow this blog, you will love it on your dashboard
Me: Can I use the bathroom? Teacher: I don't know,...
d0pe-sauce: TEACHER: OTHER STUDENTS IN THE CLASS: AND I'M JUST LIKE : OMG SOMEBODY DO THIS AND TELL ME IF IT WORKS.
Fandom Follow4Follow!
lastswagbender: Hey Young Justice fans! Do you want followers? Reblog this post and I'll follow every single one of you.
Watch
10knotes: Submitted by sammi-yeee Follow this blog, you will love it on your dashboard
Me in the morning.
wowfunniestposts: and when I try to get out of my bed FOLLOW Wow Funniest Posts
If you are on God's side reblog this. If you're on...
wowfunniestposts: i dont like reblogging shit like this, but this one got me cause of the second sentence. Only cos I'm not on the devil's side. Lol.  ^^^^ Featured on Wow Funniest Posts
1 tag